Welcome to Mirabai
Mirabai of Woodstock is where you come to find serenity, to look inside yourself, to seek wisdom and to reach higher. It's a place of peace and calm. To be perfectly honest, nothing quite replicates the energy of being at the shop, but time and space don't always allow for that. So we invite you to explore Mirabai online. Our resources for conscious living await you here as well! Come on in and get a little bit of Mirabai's magical energy delivered straight to your home.
Shop Mirabai's many treasures. Mirabai is home to the most enlightening and elevating books on the planet, as well as a brilliant collection of crystals, jewelry, statuary, scents, energy sprays and other provisions for serene and centered living. Check out our new Magical Mystery Boxes — an inspiring surprise package for you or a loved one. And there's nothing like a Mirabai gift certificate to generate joy.
Mirabai's workshops and individual sessions are experiences that will remain with you for a lifetime. Wisdom and guidance from a seasoned lineup of teachers, healers, empaths, mediums and intuitives, the light workers of the Mirabai universe. Nourish your soul and illuminate the road ahead.
Woodstock is a magical place and we would love to host you on your next trip to our whimsical hamlet. Our vacation rental "Above the Books" located just up the stairs from the shop is spacious, sparkling and splendiferous. Graciously appointed, thoroughly equipped and just steps from everything Woodstock. Rest, relax and renew.
Some Upcoming Group Workshops
The Gift of Listening w/ author Kia Abilay (The Gift of Listening)
The art of listening to our own inner wisdom in order to access all the brilliant energy within and around us and discover the synchronicities in our lives.
Messages from the Seven Dream Teachers: Shamanic Journeywork w/ author Evan Pritchard (Bird Medicine)
A Shamanic journey into the spirit world with seven dream teachers in the seven directions. In each encounter we will request messages and visions.
Reading the Tarotís Major Arcana w/ Tarot master Malley Heinlein
Reading, interpreting and understanding the system that lies beneath the Major Arcana, the psychological and spiritual signposts of the Tarot.
Some Upcoming Individual Sessions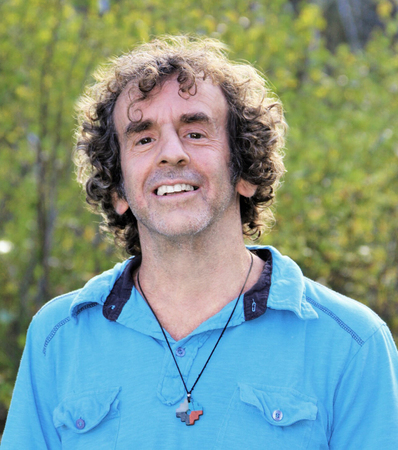 Remote Spirit Guide Readings with Psychic Medium Adam Bernstein (by appointment)
Remote readings via phone. Receive messages from Spirit Guides and deceased loved ones. First Tuesday of every month (by appointment).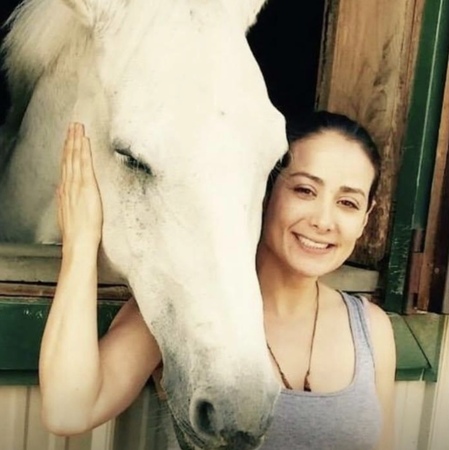 Remote Karmic Clearing w/ Shamanic Healer Jenn Bergeron (by appointment)
Remote sessions via Zoom or phone. Soul Retrieval via meditation and Shamanic healing to access the Akashic Records, void negative contracts, evolve the soul and allow your spirit return, First Wednesday of every month (by appointment)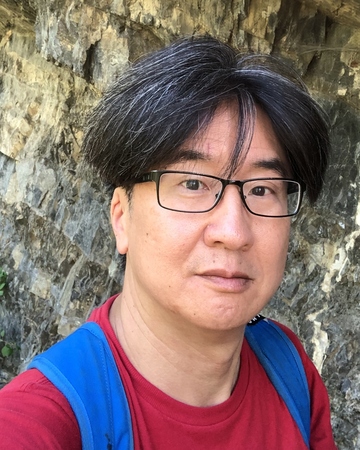 Remote Akashic Records Readings with Tarot Master Timothy Liu (by appointment)
Remote readings via Zoom, FaceTime or phone. Access the Akashic Records, that ancient storehouse in the sky, to synthesize your past and future selves and learn what you need to know in the present. First Thursday of every month (by appointment).