Welcome to Mirabai
Mirabai of Woodstock is where you come to find serenity, to look inside yourself, to seek wisdom and to reach higher. It's a place of peace and calm. To be perfectly honest, nothing quite replicates the energy of being at the shop, but time and space don't always allow for that. So we invite you to explore Mirabai online. Our resources for conscious living await you here as well! Come on in and get a little bit of Mirabai's magical energy delivered straight to your home.
Shop Mirabai's many treasures. Mirabai is home to the most enlightening and elevating books on the planet, as well as a brilliant collection of crystals, jewelry, statuary, scents, energy sprays and other provisions for serene and centered living. Check out our new Magical Mystery Boxes — an inspiring surprise package for you or a loved one. And there's nothing like a Mirabai gift certificate to generate joy.
Mirabai's workshops and individual sessions are experiences that will remain with you for a lifetime. Wisdom and guidance from a seasoned lineup of teachers, healers, empaths, mediums and intuitives, the light workers of the Mirabai universe. Nourish your soul and illuminate the road ahead.
Woodstock is a magical place and we would love to host you on your next trip to our whimsical hamlet. Our vacation rental "Above the Books" located just up the stairs from the shop is spacious, sparkling and splendiferous. Graciously appointed, thoroughly equipped and just steps from everything Woodstock. Rest, relax and renew.
Some Upcoming Group Workshops
Equinox Event: When Balance Prevails - Stories for the Equinox w/ author Evan Pritchard
On this Autumnal Equinox evening, native author Evan Pritchard will tell stories centered on bringing balance to our lives and the earth.
Earth Practices: Deepening Your Connection to Nature w/ author and shamanic healer Rebecca Singer
Learn to incorporate Earth Practices into your life - seasonal outdoor practices to deepen your connection to the natural world.
Season of the Witch w/ author Judika Illes
A workshop devoted to magical time, the unspoken component of every spell, ritual and magical working. Explore how to use time to best magical advantage, and determine the best days and dates for your magical needs.
Some Upcoming Individual Sessions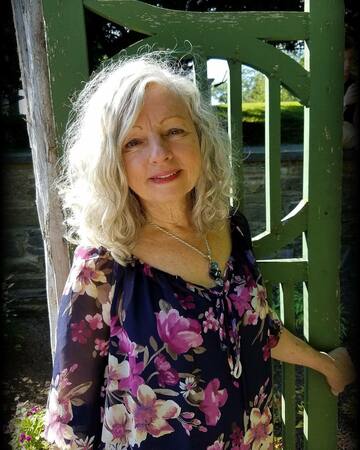 Remote Reiki Sessions w/ Reiki Master Maureen Brennan Mercier (by appointment)
Remote Reiki Sessions via Zoom, FaceTime or phone. Experience relief from pain, inflammation and emotional distress. First Friday of every month (by appointment).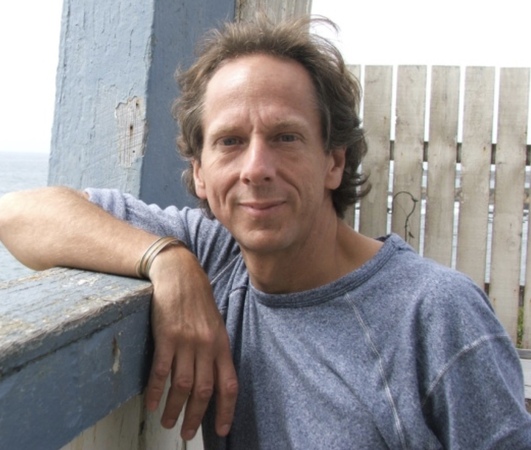 Remote Astrological Readings with Astrologer Alexander Mallon (by appointment)
Remote readings via Skype, Zoom, phone or Google Chat. Deep dive into a series of astrological charts cast from your birth data to shed light on work, family, relationships and more. First Saturday of every month (by appointment).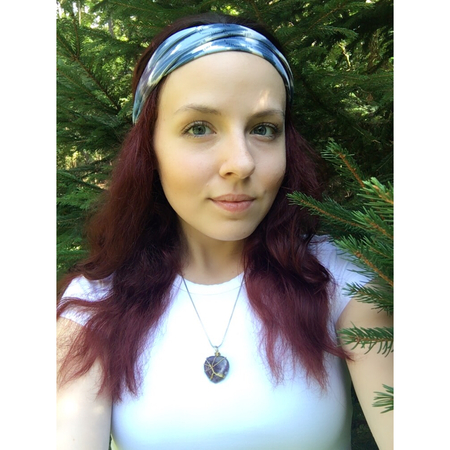 Remote Starseed Astrological Readings with Cosmic Chronologist / Starseed Intuitive Alyssa Burns (by appointment)
Remote readings via FaceTime, Zoom, phone. Discover your Starseed origins to discover your own particular extraterrestrial origins, lifetimes and traits. First Sunday of every month (by appointment).