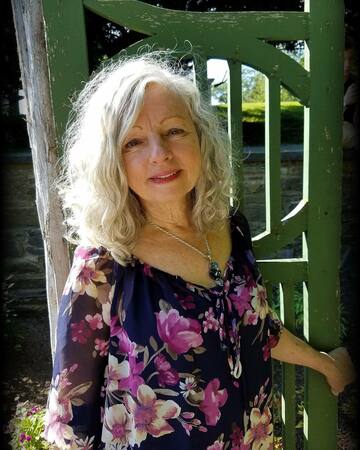 Remote Reiki Sessions w/ Reiki Master Maureen Brennan Mercier (by appointment)
Maureen's Reiki Healing sessions are a method of natural healing that is a form of energy medicine. During the session Maureen channels universal (rei) life force energy (ki). As an intuitive healer, sometimes spirit guidance messages are received for the client as well. The energy during a Reiki Healing session with Maureen is very loving, compassionate, nurturing and accepting. After the session individuals report feeling more relaxed, acknowledged, reassured and more positive about their lives.

Bio: Maureen has been a Psychic, a Channel, a Medium and an Intuitive Healer for over 36 years. It all began in the summer of 1983 when Maureen took a weekly meditation class, By the end of that summer she discovered her gift of channeling and the ability to access clear, practical, spiritual guidance for herself and those seeking answers for their life journey. Following her own inner guidance throughout her life's many challenges have given Maureen strength, compassion, emotional intelligence, and humor. Her love of Higher Power, people, life, human psychology and creativity continually inspire her work. Maureen is committed to being a channel of love, guidance and healing. She supports her clients in living their true potential, in experiencing wholeness, creativity, inner peace and joy.

Cost: $40 for 25 min reading; $75 for 50 min reading.