Remote Individual Sessions
How to Register
To schedule, register and pay for all private sessions, please contact the shop directly at
845.679.2100
Private sessions allow you to obtain in-depth guidance and one-on-one healing specific to your particular issue. Spirit mediumship, remote healing and intuitive guidance to support you on your path to wholeness and peace.
As we come to terms with Covid-19, Mirabai is shifting the way this guidance and healing is transmitted. Until in-person meetings are deemed safe again, these one-on-one sessions will be conducted via phone, Zoom, FaceTime or Skype, depending on the practitioner's and client's preferences.
Keep in mind that we also offer a host of one-on-one divination readings throughout the week. Our seasoned readers specialize in tarot, astrology, the I Ching, channeled guidance and deep listening.
Tuesday
December
5
12:00 PM
to
6:00 PM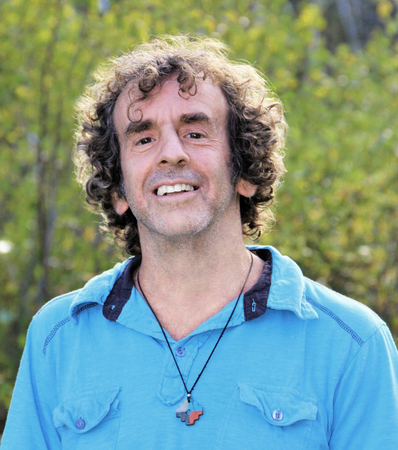 Remote Spirit Guide Readings with Psychic Medium Adam Bernstein (by appointment)
A practitioner of Evidential Style Mediumship, Adam is able to connect with the Spirit world and bring through factual information and messages from those on the other side. He works through a vibration of positivity and love to ensure safety and uplifting experiences – a discovery that true love never dies. Receive messages from Spirit Guides and deceased loved ones and benefit from the divine wisdom they have to offer.

Bio: Adam Bernstein is a Medium and Clairvoyant with an international following. His path as a psychic and medium began at the early age of 4. Adam has been working as a psychic for 20 years and has an extensive background in martial arts and yoga that has earned him the nickname 'psychic yogi'. He's received advanced training in Mediumship/Channeling in Lily Dale, NY and with international Author/Medium Sharon Anne Klingler. Adam is now teaching workshops on psychic development and mediumship at Lily Dale as well as various places along the east coast. He is the co-founder and charter member of the International Medium's League and has been featured in the book Psychic New York. He has also worked with Court TV's Psychic Detectives.

Cost: $40 for 25 min reading; $75 for 50 min reading.

Wednesday
December
6
12:00 PM
to
6:00 PM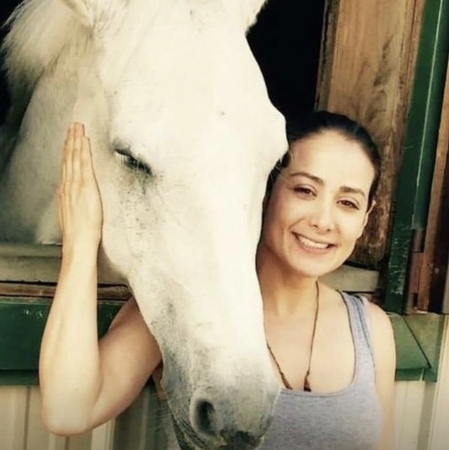 Remote Karmic Clearing w/ Shamanic Healer Jenn Bergeron (by appointment)
KARMIC CLEARING is based upon the ancient Shamanic practice of Soul Retrieval. In a guided meditation/shamanic healing we will access any and all contracts in your Akashic Records that do not serve the highest good of all. We will identify, clear, and void these contracts, upgrading and updating your mind body spirit so that your soul may evolve and your spirit may return. When the soul comes fully back home to your body, your spirit and inner light grow strong. You feel content. Your passion and purpose for life returns.

Bio: Jenn Bergeron is an ordained minister, shamanic reiki practitioner, and a Master (NLP) Neuro Linguistic Programming Practitioner. She has studied under several shamans and energy healers for the past ten years developing her own healing style. She also trained at Institute of Holistic Studies at Western Connecticut State University and from the NLP Center of New York. Her work is inspired by an infinite compassion for human beings and her genuine understanding of suffering.

Cost: $40 for 25 min reading; $75 for 50 min reading.